Rubbermaid 8160-88 Marshal Classic Container
Rubbermaid 8160-88 Marshal Classic Container
Price:
AUD $282.04
(Ex GST AUD $256.40)
Practical good looks combined with fire safety.
Factory Mutual (FM) approved
Includes retainer hardware for securing and concealing can liners.
Textured finish helps minimize appearance of surface scratches.
Designed for indoor and protected outdoor environments such as atriums and indoor pools.
Ashtray can be permanently attached or left unattached for easy emptying.
Rugged construction resists dents and scratches.
Retainer hardware secures and conceals can liners.
Doors on both sides provide easy access for trash disposal.
Rubbermaid 8160-88 Marshal Classic Container
Height: 92.7cm Diameter: 39.1cm Volume: 56.8 Litres
Recommended Products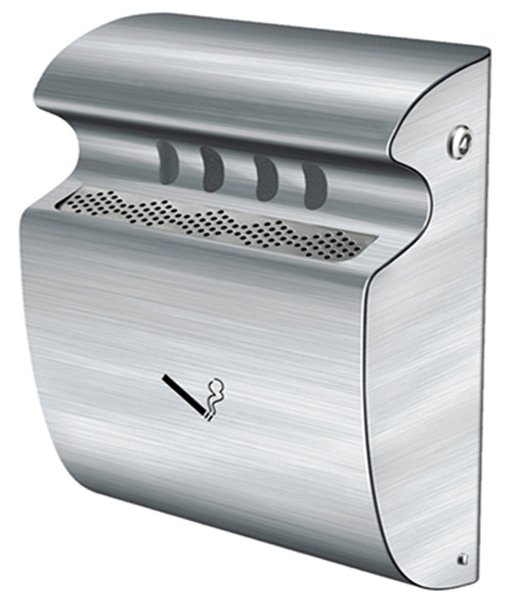 Stainless Steel Wall Mounted Ashtray
Price:
AUD $123.75
(Ex GST AUD $112.50)
Would you like to know more?
If you'd like more information or if you have any enquiries about the
Rubbermaid 8160-88 Marshal Classic Container
, please
call +612 9457-2700
or fill in this form and we'll contact you.
* Required fields. Your
privacy
is assured.