Materials Handling, Storage, Safety & Hospitality Equipment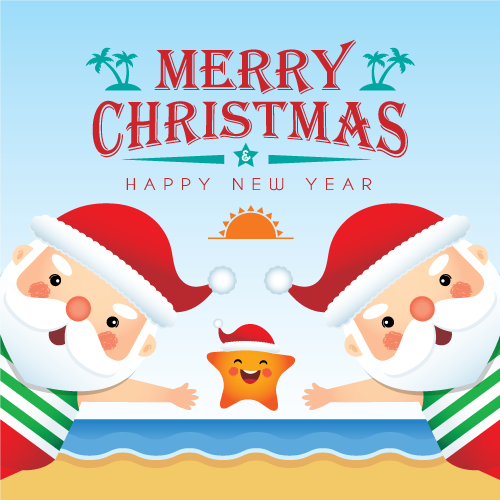 R J Cox Engineering will be closed from 5pm Thursday, 21st December 2017 and reopen on Monday, 8th January 2018.
For all enquiries during this time please email Robert at robert@rjcox.com.au.
Wishing you and your families a very Merry Christmas and a safe and prosperous New Year!!