Plastic Containers, Stackable, Nesting and Food Grade
Range of Plastic Storage Containers includes Stack and Nest, Nesting and Stacking Totes, Hanging Bins, Security and Fish Crates, and Dollys from Okka and Nally.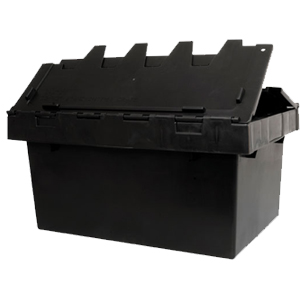 Enviro Crates Plastic Containers Envirocrate Recycled
Enviro Crates are the only choice for the environmentally responsible business. They are strong, made from 100% recycled materials, stackable and made from high grade polypropylene.