Version 2 Ruxxac Carts are back up by a comprehensive range of Spare Parts, listed below are some of the most common pieces
Please Note: Wheel Brackets are no Longer available for these Trolleys.
As with any mechanical device Ruxxac Carts need servicing and maintenance. To save costs of repairs it is recommended that you regularly check your Ruxxac cart and ensure that all bolts are tight (but not over tight) and that all hinging parts are clear of dirt and debris.
In the event of you requiring a spare part that is not listed please contact our office to check on its availability and applicable pricing. We also still carry limited spare parts for Version 1 model Ruxxac Carts.
Common Parts Include
Folding Hinges for Handles (Sold in Pairs)
Replacement Wheels
Red Toe Plate Cog Set complete with nut & bolt
Replacement Toe Plates
Elastic Tie Down Strap
Pivoting Cross Bracket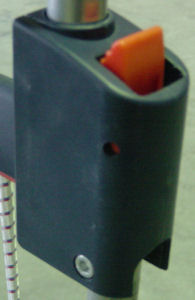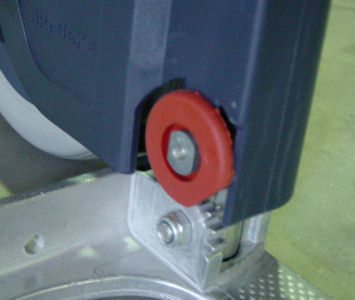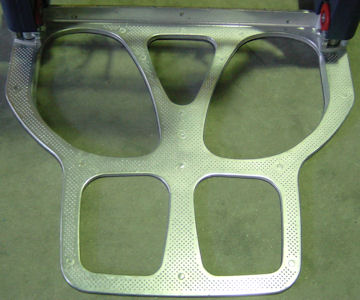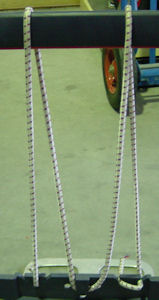 Other Less Common Not Listed Parts Also Available - Please Contact our Office