Rubbermaid Slim Jim Resin Dolly designed to transport Vented Slim Jim containers efficiently through your facility. Slim Jim Dolly's improve productivity by offering the ability to transport multiple Slim Jims at once.
Features of Slim Jim Resin Dolly
Can be used as a single dolly or can be connected to more dolly (sold separately). Linking multiple Slim Jim containers reduces the number of collection trips and effectively moves more than one waste receptacle in one trip.
SPECIFICATIONS of Slim Jim Resin Dolly
Dimensions (L x W x H): 606 x 374 x 212mm
Weight: 3.6kg
Order Code: 1980602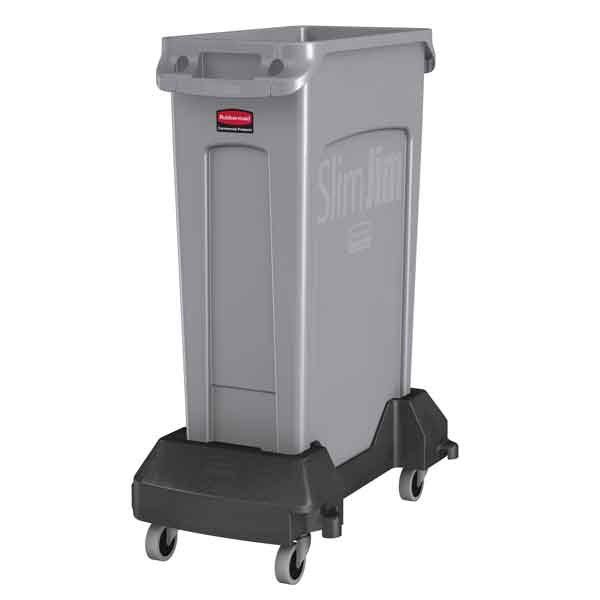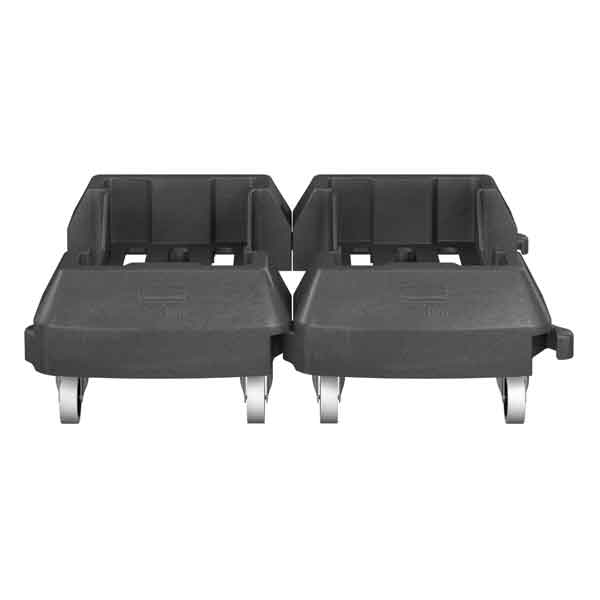 For More Rubbermaid Items including Rubbermaid Slim Jim Resin Dolly visit Commercial Rubbermaid Website